573 West Deuce of Clubs Show Low , AZ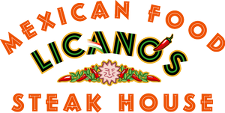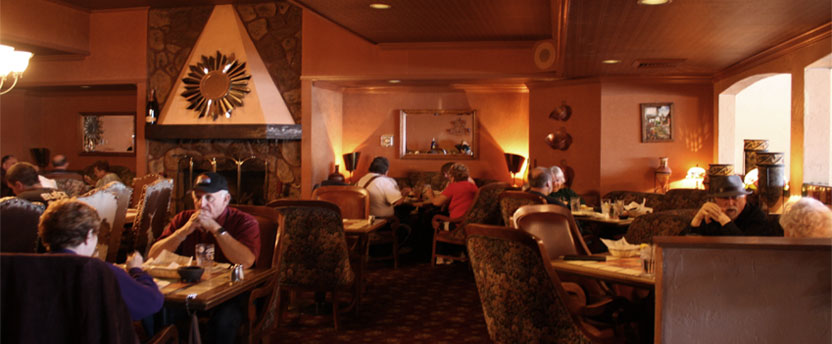 Cómo quiere el filete? (How would you like your steak?) Rare, medium or well done, every steak at Licano's is individually prepared in our time-old tradition. Licano's marinade is anything but traditional, original, eloquent; sensational just might be the words to describe the marinating used with our meats.
The Food

Professional and eloquent staff members

Large selection of your favorite drinks

The vast menu selection

The fabulous ambienance

The Management
Now that we've talked Steak, let me talk, what we do even better. Licano's is famous for its fresh traditional Mexican cuisine and sea food, apart from any other you have tasted. Cheesy Enchiladas that melt in your mouth leaving thin strings of cheese and sauce from your lips to your chin that you can't resist using your fingers to savor from the chin up to the lips...get my drift...READ MORE

Tel: 928-537-8220 Email: info@licanos.com
YES! We are seating people or
Call in your order for Pickup!
We are closed on Tuesdays

$4.75 Margaritas with ANY order